..
Another good one from Nike.
The viral video has a lot of "tunnels". Some link to bios of the players shown in slow motions, some link to external sites about the bigger movement to gather footballer to join the TEAM.
It has attracted more than 6 millions views since launched yesterday (May 18). Amazing traffic and eye-balls. Well, I have contributed 3 views since I am eager to search for all those tunnels.
I am engaged. I am impressed.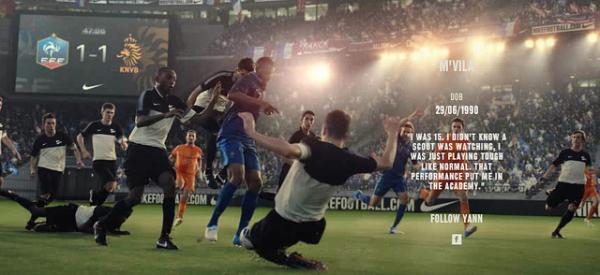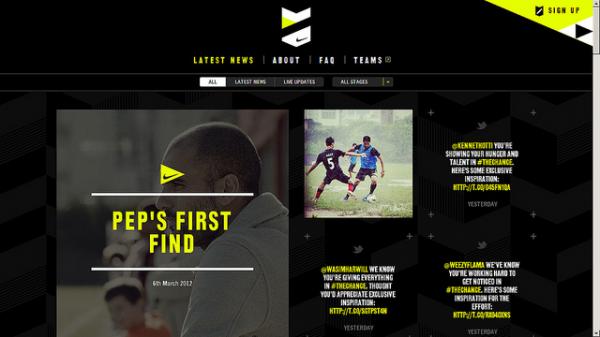 想在手机阅读更多
影片
资讯?
下载【香港硅谷】Android应用